Serving Chicago and Chicagoland Suburbs for close to 10+ years-We understand that your pet is a special member of your family, and that saying goodbye is a sad and difficult time. Family's Pet Cremation is a family owned business committed to providing exceptional service and compassion in your time of need, we take pride in showing you and your pet the respect and dignity you both deserve.​We are open Monday 9:00 am – 3:30 pm, Tuesday-Friday 7:00 am – 3:30 pm and offer 24 hour Emergency Services and pick-up from your home or veterinarians office.
At Family's Pet Cremation we perform only whole horse cremations, maintaining the animal's respect and dignity.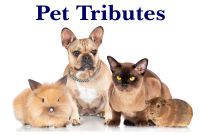 We encourage you to use our beautifully designed interactive online Tributes Page to pay your respects.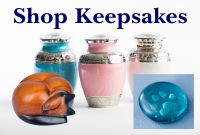 Shop for Keepsakes, Urns, Charms, and Jewelry to help memorialize your pet.
Choose the right Service Package for your pet and your family.